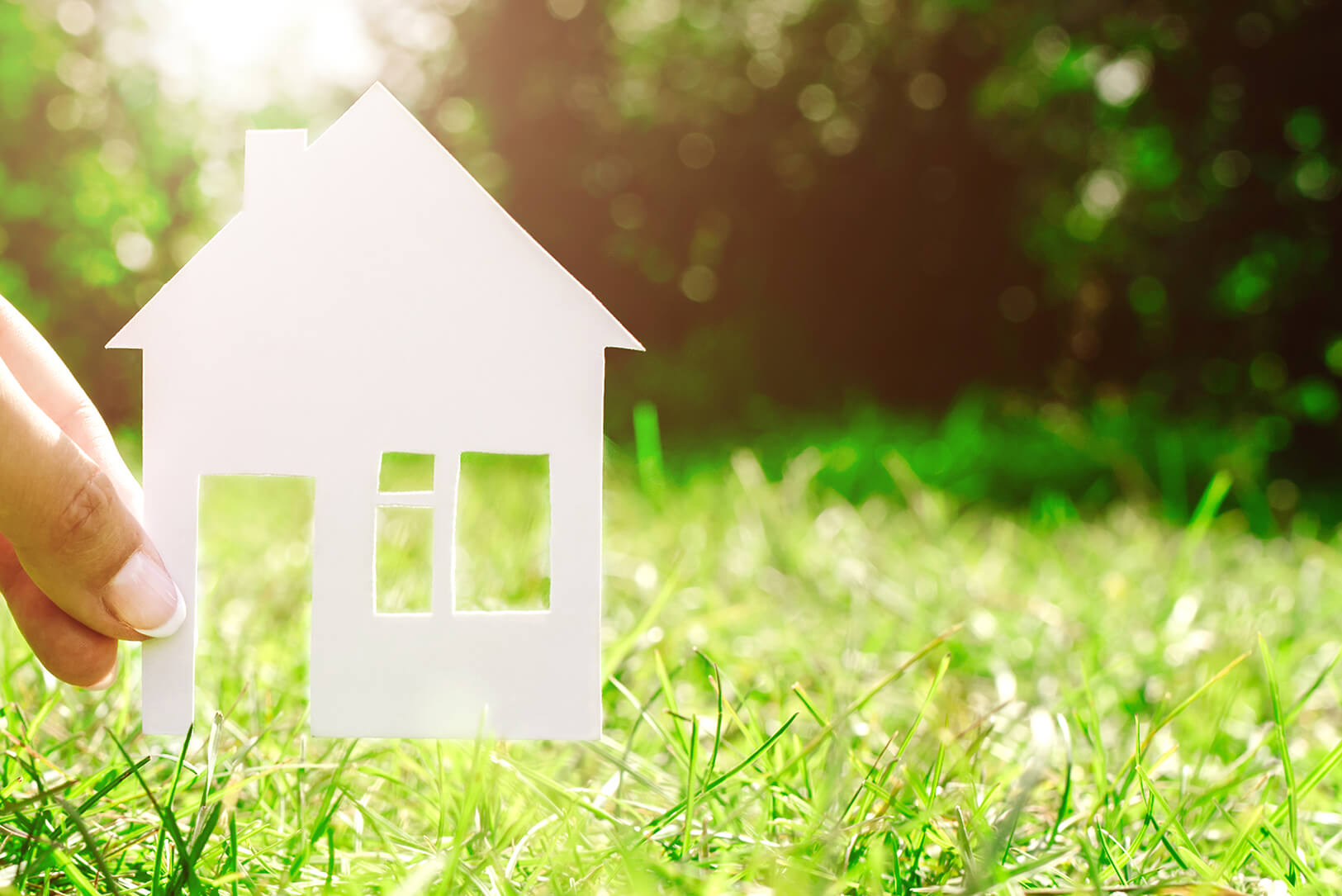 As your full service title company, Sanders Title is committed to your success. Locally owned and operated in St. Petersburg, we bring knowledge, courtesy and professionalism back to the closing table. Our mission is your peace of mind.
Our people are our greatest asset at Sanders Title. Dedicated and experienced professionals is one of the many ways we stand apart. Chris Sanders is a real estate lawyer with over 15 years in serving Florida's real estate industry. With a real estate attorney on staff, you can feel confident that all parties will remain well informed and that any issues will be properly resolved prior to closing.
Working in today's real estate market is challenging. The latest software and internet capabilities allow Sanders Title Company to remain on the forefront of the title industry.
Contact Us Today
info@sanderstitle.com
2958 1st Ave N, St. Petersburg, FL 33713
(727) 328-7733